We are performing artists who identify as living with a disability.
We create unique theatre and performances to build inclusive communities on the Sunshine Coast and beyond.
The Sunshine Troupe Inc was incorporated in 2010, driven by a group of committed parents who wished to create opportunities for their adult children to be involved in the performing arts.
Based on The Sunshine Coast, Queensland, The Troupe embraces Disability Led Practice where our members' stories, talent and dreams are the driving force within all that we do.
Authenticity of voice, story and performance, where the sharing of our collective lived experience creates awareness and conversation about who we are, are the mechanisms we hope to trigger to inspire inclusion in our community and beyond.
Beginning with a small parent led committee which has now grown to include community members and Patron, Rosanna Natoli, the Troupe continues to grow both in number and stature, creating original theatrical productions, professional performance opportunities at major events and pursuing opportunities to work with mainstream theatrical companies.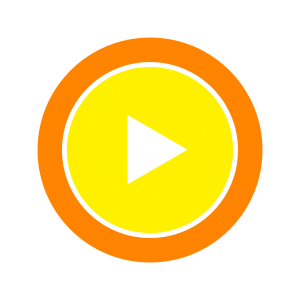 Watch our latest webisode!
Our Upcoming Performances
'Beyond' performance with Sylph Circus
(postponed until 21st May due to weather)
Maleny High School, Maleny
2:30 pm
"Je Suis Toi" as part of the Undercover Artist Festival
Diane Cilento Studio, Brisbane
4:30 pm